Why train at Vancouver Hockey School?
Vancouver Hockey School's outstanding reputation stems from its quality of instruction. Our team of professional coaches teach and coach players of all levels up to and including the NHL. Our practice goalie camps provide you with top shooters per age group and pre-season conditioning at the goalie position.
PRACTICE GOALIE Camp (2016-2006)
Our practice goalie camps provide goalies with the opportunity to work on their game during our popular spring break camp. Goalies are included in all shooting and situation drills and receive game play during our inter-squad scrimmage. Practice goalies DO NOT receive goalie specific training.
PRACTICE GOALIE SCHEDULE - SUMMER 2023
*There is no camp fee for practice goalies. However, a non-refundable $49.50 admin fee does apply.
FEMALE SUMMER CAMP
Want to increase your skill level and intensity in games and become a player the coach can trust? Learn from the top women's hockey coaches in the province at our competitive female camp.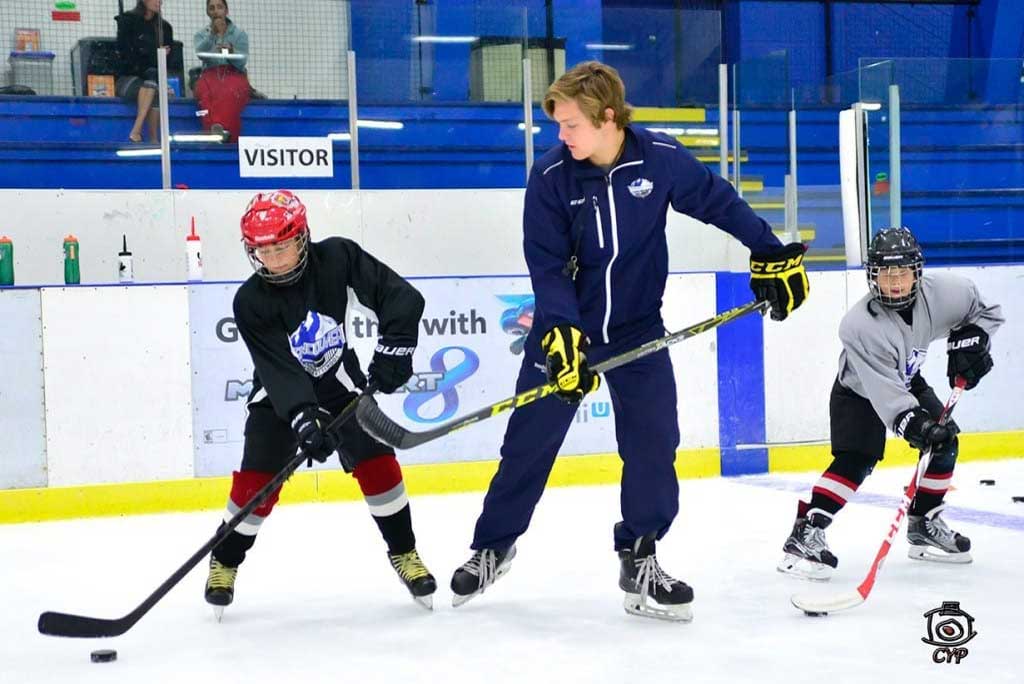 DEFENCE CAMP
Instructed by professional hockey coach Stan Sibert. Topics of this camp include: defenseman specific skating, gap control, playing in front of the net, gap control, and body position.

SKATING CAMP
Camp focuses on edges, stride, and power. Students improve on all aspects of skating while at camp. Daily sessions also blend pucks skills such as dekes and complex fakes.