Why train at Vancouver Hockey School?
Vancouver Hockey School's outstanding reputation stems from its quality of instruction. Our team of professional coaches teach and coach players of all levels up to and including the NHL. Our summer camps provide you with more puck touches, increased drill repetition, detailed individual skills, and popular inter-squad game component. 
U9 Elite Prep Camp (2016-2017)
Players receive 2hrs of on-ice instruction daily. Players are grouped by level of play allowing students to compete against players of the highest calibre. Students are introduced to NHL full ice (85 ft x 200ft) drills and game concepts. Sessions also feature an introduction to video analysis for on-ice skill correction. This is not a learn to play program. Players must have a minimum of 2 years of minor hockey experience. Includes official VHS camp jersey.
U9 Elite Prep Camp – AUG 2024
Rep Prep Camp (2015-2012)
Players receive 2hrs of instruction daily. Students are grouped by ability (two ice surfaces) allowing players to compete against students of the highest calibre. The Rep Prep Camp blends the perfect balance of skill acquisition, game concepts, and conditioning. Players must be attending rep tryouts or higher to attend this camp. Includes official VHS camp jersey.
U16AAA PREP CAMP - AUG 2024
Open to rep players born 2011-2009. Students receive 2hrs of skating and skills instruction daily. Must have played a minimum of Association A1/2 hockey in 2023/24. Includes official VHS camp jersey. Camp is not suitable for recreational players.
U16AAA PREP CAMP - AUG 2024
FEMALE SUMMER CAMP
Want to increase your skill level and intensity in games and become a player the coach can trust? Learn from the top women's hockey coaches in the province at our competitive female camp.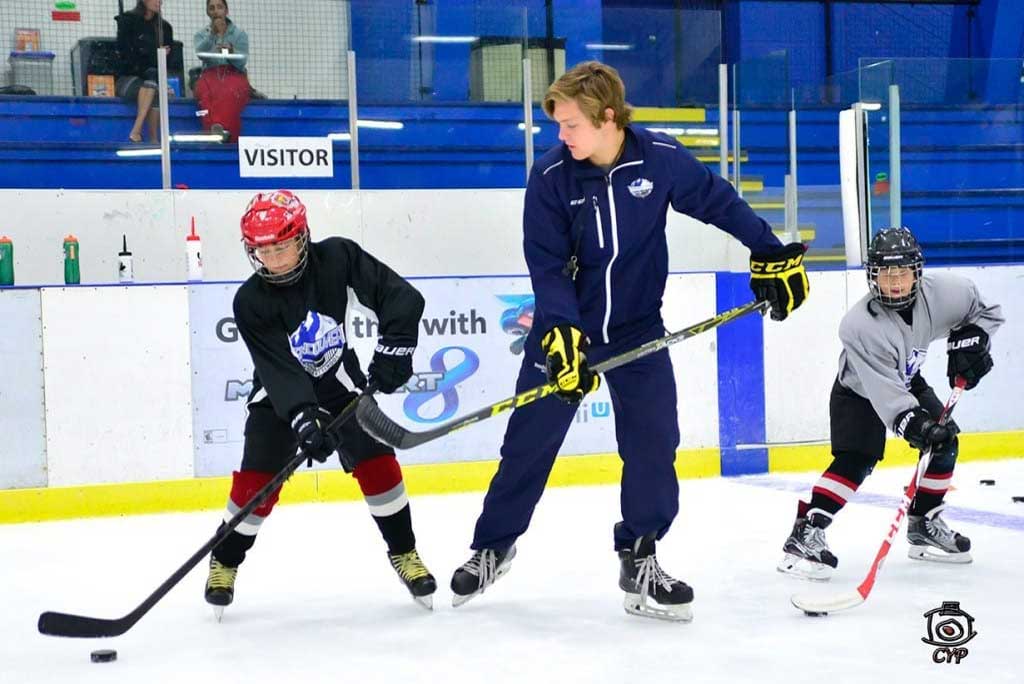 DEFENCE CAMP
VHS Defenseman Camps are instructed by professional coach Stan Sibert. Topics of this camp include: defenseman specific skating, gap control, playing in front of the net, gap control, and body position.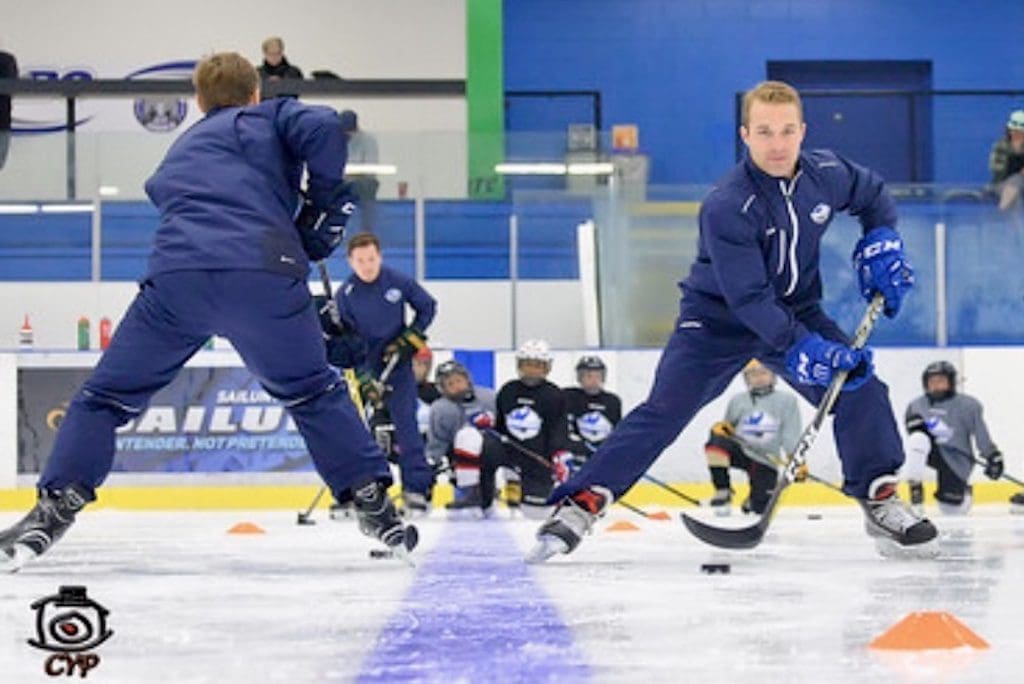 SKATING 4 SCORING
Improve your skating power and efficiency! Camp focuses on both skating techniques and shooting and scoring instruction. This is one of our most popular camps. Register early!