Why train at Vancouver Hockey School?
Vancouver Hockey School's outstanding reputation stems from its quality of instruction. Our Academy camps provide players with a new voice outside of their academy team environment. Our team of professional coaches have over 10 years of experience leading CSSHL and BCEHL on-ice skill programs. 
Academy Camps (Pre Junior)
Designed for CSSHL Academy and BCEHL Zone players. Students receive professional hockey instruction including: skating, passing, shooting, situational drills, and inter-squad game play. Our coaches have over 10 years experience coaching CSSHL and BCEHL on-ice skills programs. Join over 50 WHL draft picks who  have skated in this program in the past 8 years.
U15 group must committed to CSSHL or BCEHL Zone in 2023-2024
Association A1 players see our U16AAA program here
Shooting and Scoring topics include:
ACADEMY CAMPS (Pre Junior) – Summer 2023
FEMALE SUMMER CAMP
Want to increase your skill level and intensity in games and become a player the coach can trust? Learn from the top women's hockey coaches in the province at our competitive female camp.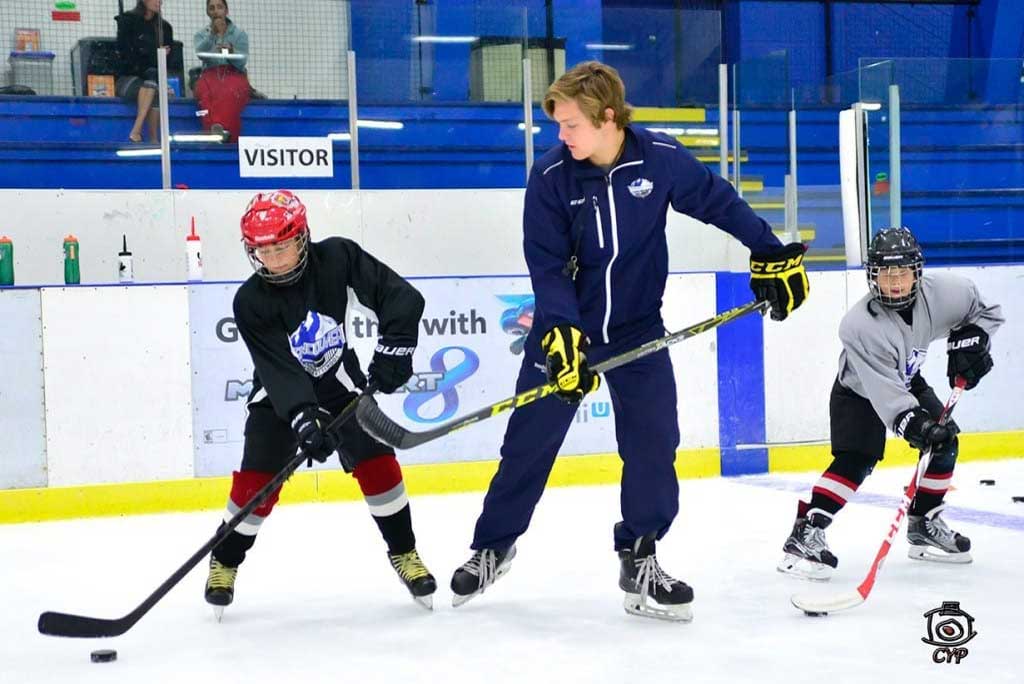 DEFENCE CAMP
VHS Defenseman Camps are instructed by professional coach Stan Sibert. Topics of this camp include: defenseman specific skating, gap control, playing in front of the net, gap control, and body position.
SKATING CAMP
Improve your skating power and efficiency! Camp focuses on skating techniques including advanced edge work, body positioning, first step quickness, and puck skills.