PROFESSIONAL COACHING FOR DEDICATED HOCKEY PLAYERS
Summer 2023 Camps Now Open!
HP SKATING CAMP
(2016-Up)
High Performance skating is the foundation of the game. Camp focuses on power, stride technique and speed with the puck. Video analysis provides instant correction
Skating Camp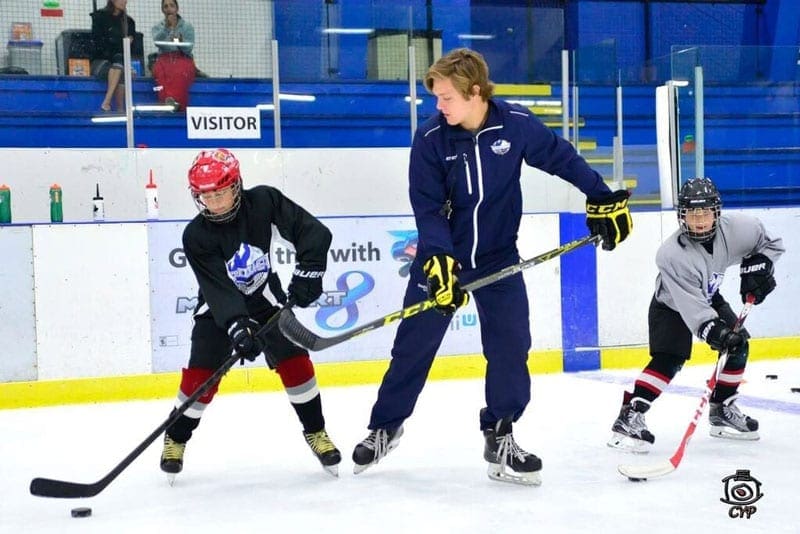 DEFENCE CAMP
(2014-Up)
Blends both European and North American styles of defensive play. Students learn effective defensive zone positioning while generating offence from the backend.
Defence Camp
ACADEMY / ZONE
(2010-2009)
Open to committed CSSHL and BCEHL players. Camp prepares competitive and likeminded players for the upcoming season. Sessions included skills and game concepts.
Academy Camp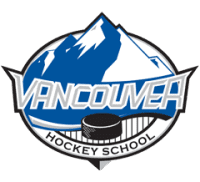 Vancouver Hockey School
Vancouver Hockey School is located in Vancouver BC Canada. Vancouver Hockey School is regarded as the best professionally coached youth skills and skating schools in Western Canada.
Why skate with Vancouver Hockey School.
Lower Mainlands #1 Hockey skating and skills program
Only hockey school to offer tyke to NHL level programs
Coaching staff with over 25 years of pro hockey experience
Positive and encouraging environment
Easy and secure online registration system
MHT PODCASTS
Minor Hockey Talk is a weekly podcast hosted by Derek Popke. Minor Hockey Talk welcomes industry leaders in the fields of youth coaching, training, and development.

PETER TWIST
Former NHL Strength and Conditioning coach Peter Twist talks sports specific training.
BRENT SUTTER
Former NHL Coach & Canadian World Junior Coach Brent Sutter talks building the complete player.
BRUCE BROWN
Bruce Brown focuses on parenting young athletes and the culture of youth sports.