Train in-Season with Vancouver Hockey School!
In partnership with the Vancouver TBirds Minor Hockey Association, the Vancouver Thunderbirds High Performance Program identifies and provides top players from within the TBirds an opportunity to train and develop with players of similar advanced skill-sets in a competitive and challenging training environment.
The TBirds HP Program runs 1x per week Sept-March and is exclusively for Thunderbirds players.
Session are held at Hillcrest and Kitsilano Arenas.
Sessions do not conflict with Thunderbirds regular programming, home games, or practices.
All participants will receive:
Professional Coaching
Convenient Location (Vancouver)
Seasonal Plan (1 x per week)
Registration opens on the Thunderbirds website once skills groups are formed and rep tryouts are completed. Please visit the Tbirds website below.  
SPRING BREAK CAMP
Prepare for the spring season with competitive skating and skills sessions. Camp provides players with skating, shooting, and puck skills leading up to competitive spring hockey. Register early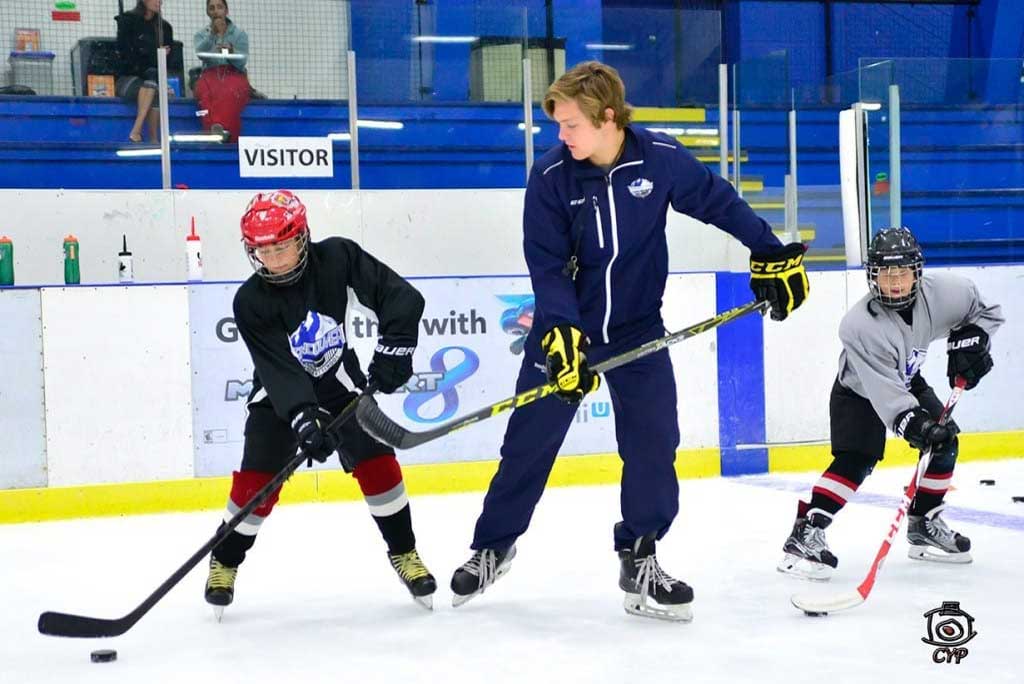 DEFENCE CAMP
VHS Defence Camps are instructed by professional coach Stan Sibert. Topics of this camp include: defenseman specific skating, gap control, playing in front of the net, gap control, and body position.
REP PREP CAMP
Prepare for the upcoming season with our popular Rep Prep Camps. Topics include skating, shooting, positioning, and game play. Players are divided by both skill and age using multiple ice surfaces.